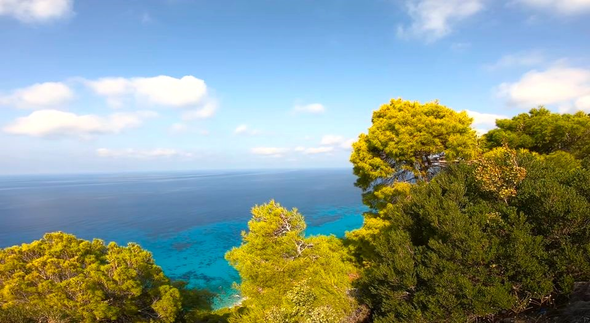 Experience Unforgettable Adventures with Private and Adventure Tours in Lefkada
Book Tailor-Made Private Tours in Lefkada
Book different private tours and tailor-made experiences during your stay in Lefkada island in Greece. Lefkada is a great destination with a big environmental diversification (amazing beaches and green nature upon the mountains) for unforgettable tours and adventures.
Book Tailor-Made Private tours 
The high mountains of Lefkada and the majestic light blue colour and golden sand beaches are a great place for tailor-made tours such as:
beach tours 

villages and heritage tours 
In such a way you can have a total perspective of the island of Lefkada, the villages and the canyons the forest and the beaches, together with photo shooting and wine tasting. 
Book Adventure Private Tours
We also offer you the opportunity to book online private tours by combining our private tour and adventure activities like: 
Electric bike tours (e-bike) 

ATV tours


Hiking tours 

Road Trips (up to 3 persons)
In such a way you can combine a tour with your preferred activity with another beach or spot, wine tasting, and photo shooting, and make up a day full of action and adventure in Lefkada.
Please note that this part of your activity will be semi-private, as you might have to follow a greater team during the part of the activity.
Book Lessons and Classes
Adding to the long history and the tradition of the area, you can easily find out that Lefkada is a top destination for cooking lesson tours with secret old recipes hidden well over the years in the traditional villages of the mountains of Lefkada. 
Book online your adventure in the comfort of your sofa by paying only the deposit!